Our First Blog!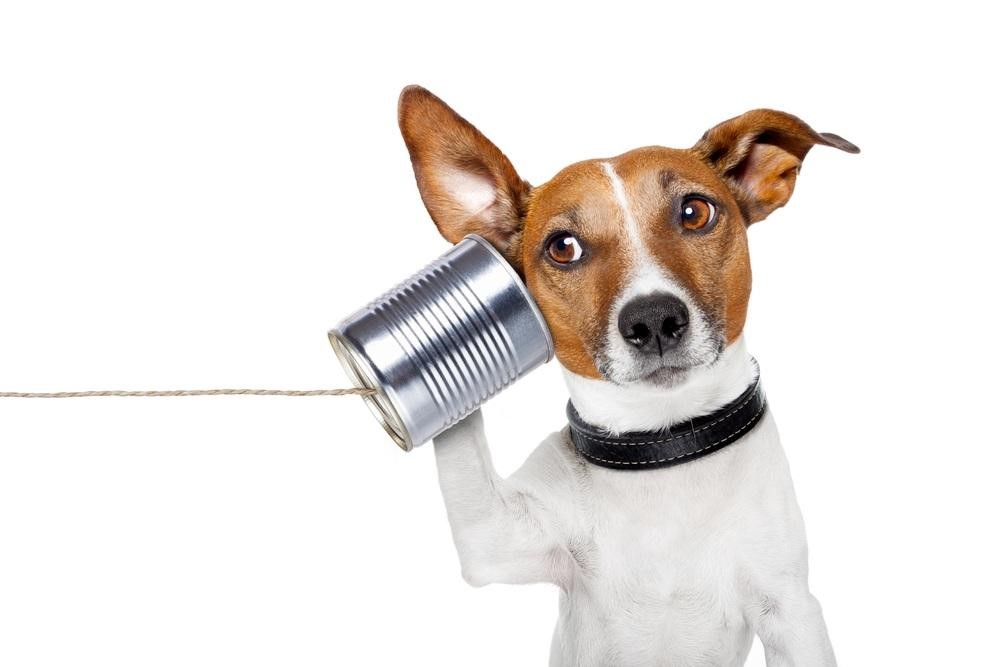 Welcome to our new website and our first ever blog
We will endeavor to post meaningful customer information with emphasis on telecom trends and updates from our premium partners NEC, Avaya, Ruckus Wireless and Telus.
FIRST UP
NEC
In a recent Nemertes Research Report NEC Ranks Highest in Customer Service, Technology and Trusted Advisor Skills! Read full report here
http://blog.necam.com/bid/200307/NEC-Ranks-Highest-in-Customer-Service-Trust-and-Technology
NEXT
Avaya
Did you know 21% of employees work week is spent away from their primary work location? Interesting Info graph on Enterprise Mobility. Download here

http://www4.avaya.com/usa/campaigns/enterprise-mobility/UIL/register.html?PC=GV-AMFY14-SOC&CMP=SPC-GV-AMFY14-SOC-ML1

AND FINALLY
Great work from our cabling technicians. If you are having quality issues with your Network or Internet / Voip try this as a first step.
Before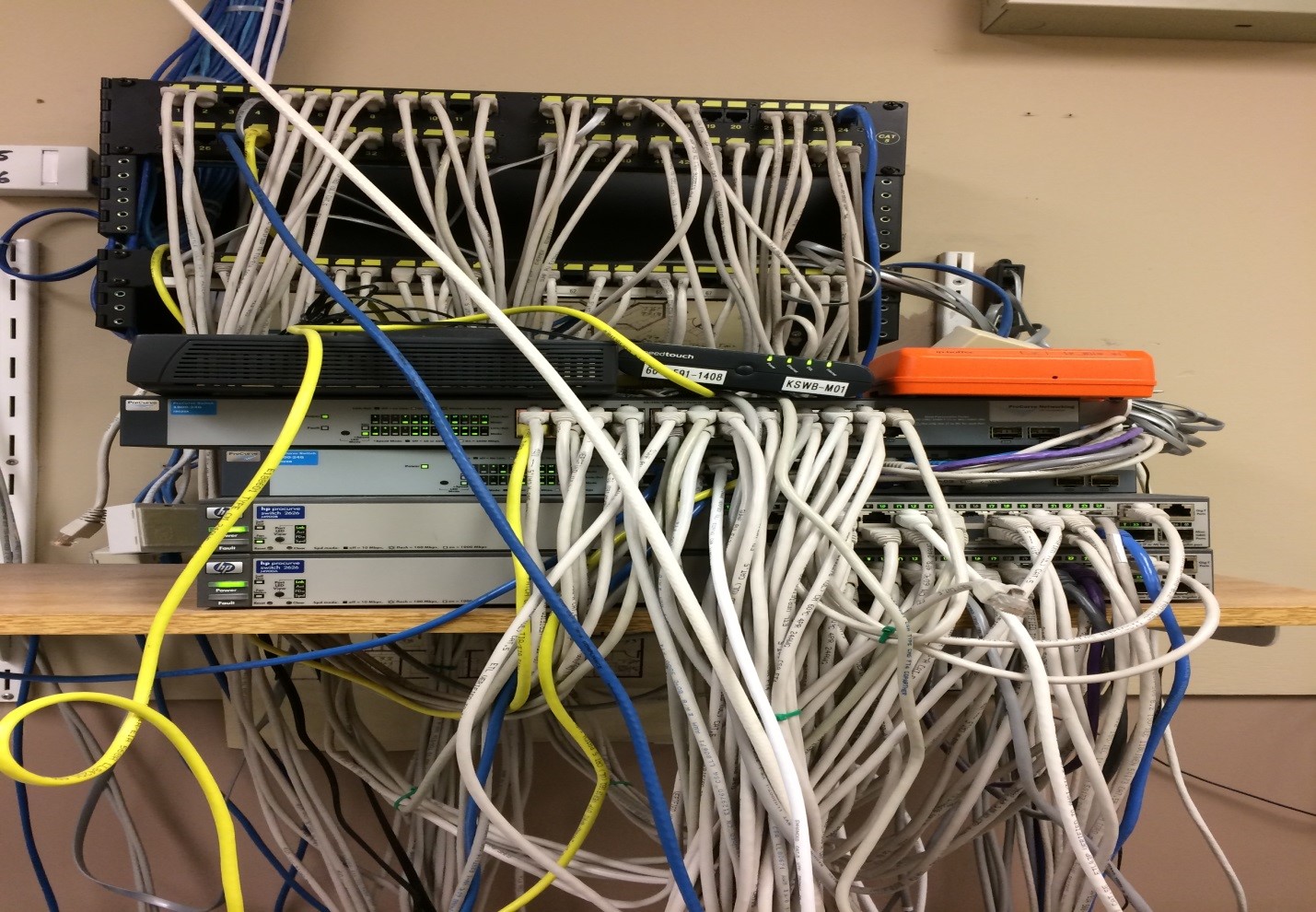 After